If you are looking for something extraordinary. if you wanna try something what you can enjoy only through action games, or if you are looking for thrill from shooting a gun or rifle – our shooting range Outbackprague will provide you with best experience and most enjoyable time.
We are offering many types of guns in a lot of bundles. You'll find what you are looking for or much more. For example you can try fire with Varmint sniper rifle with.308 winchester bullets which is one of most popular hunting cartridges. Or would you rather like to try pump action shotgun to know what is it like to be american cop? Doesn't matter if you like sniper rifles, automatic rifles, shotguns or handguns. You can come and see for yourself that you can choose whatever you have desire to try.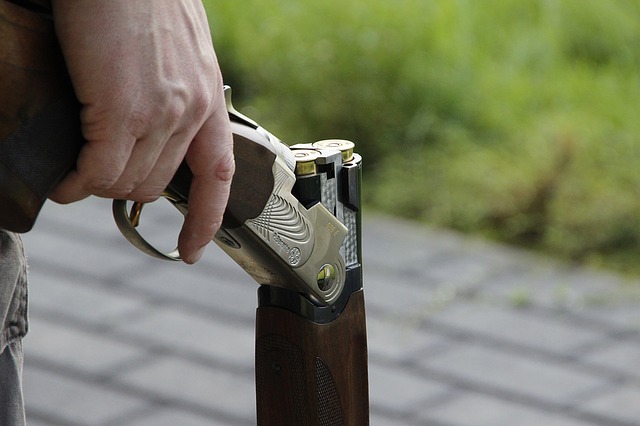 Maybe you can't choose which of our product is best for you, or you think there won't be enough of amunition or maybe you are just thinking about this as a gift for somebody whose passion over guns is well known, or have unusual requrements. For those purposes you can contact us on our web pages outbackprague.com, through phone or via mail. There will always be someone friendly and knowlegable, who will help you with your questions and choices and together you'll find solution which will fit to your desires or desires of someone whom you'll give it as a gift.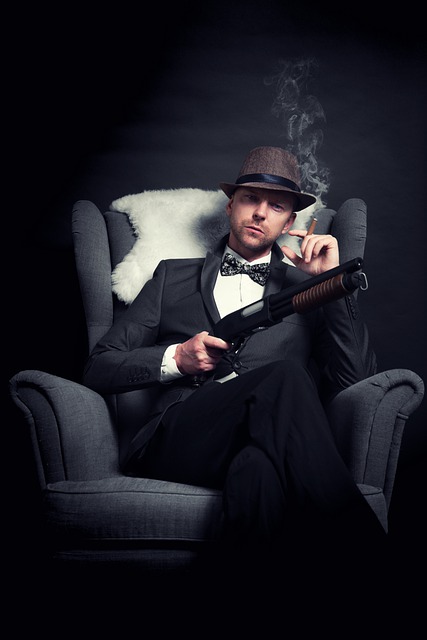 With us you do not need to worry about weather. It doesn't matter if you will arrive in spring, summer or even in winter because indoor range is independent if it comes to weather. You can always enjoy your time here regardless of snow, rain, of for example wind not to mention temperatures.
So don't hesitate and contact us. It's up to you if you'll pay us a visit, write us e-mail or call us by a phone. Just contact us and enjoy one of best time you can get in Prague.